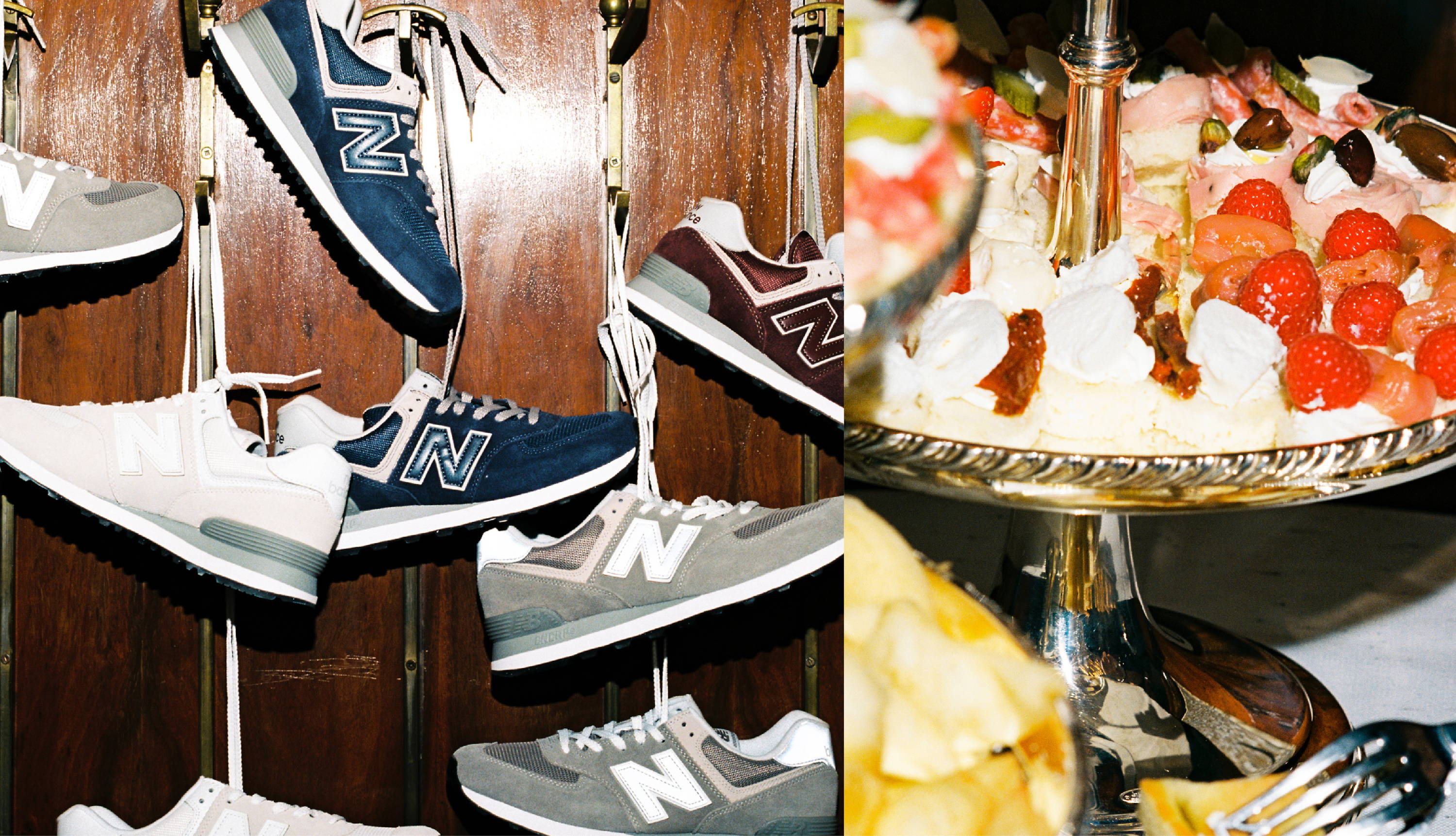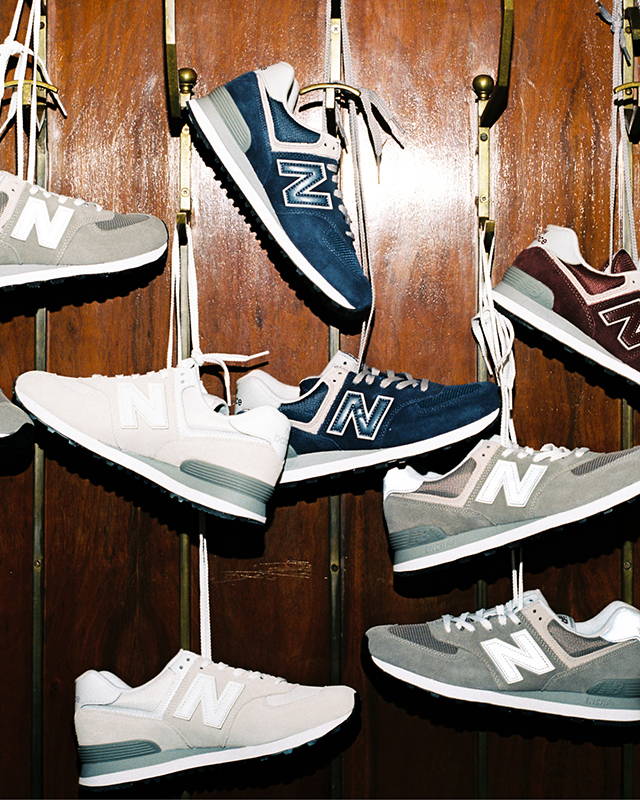 Slam Jam invites New Balance over at "Taveggia 1909", the perfect Milanese spot to speak some more on dad shoes and their appeal across decades.The community showed up in their favorite shoes and tuned in to a conversation between Nicola Mercatali, New Balance's Merchandising manager, and Jake La Furia, notorious Italian rapper and sneakerhead.
Slam Jam and New Balance have partnered before to launch their collaboration on two different models, the 990V3 in 2019 and the 991 in 2021.
Trying to pinpoint when the brand became a must-have in a collector's closet, Jake mentions that it was most felt at the turn of the 90s and 00s. New Balance entered a hype vortex through various collaborations: "My favorites are the ones with UNDEFEATED in 2005. Then, NB 550 was perhaps where it started. I remember clearly how much I wanted to buy this shoe in 1997, which sold out in every store and thus fueled the resale machine."
But then how did the NB574, the anti-hype shoe, become an "hit" piece for so many brands? Think MiuMiu, Stone Island, Stray Rats and many others in recent years, who continue to reinterpret it according to their core.
Reasons as to why can be found at the first ever collaboration New Balance did, with themselves mid-90's. Better said, with their subsidiary in Japan. They were able to produce shoes directly in Japan and avoid custom duties and currency exchange hiccups, providing a real "Americana" aesthetic at an affordable price.
Meanwhile, the rap scene in the US was also adopting the 574, both for the affordable price and its distinctive colorways. During the early 2000, the NB 574 began to be picked up by many retailers in Japan, to feature their own take on it. It was the most popular model and soon became the most recognizable one. Rumor has it that the blue-orange colorway was the one on which both mainstream kids and stylish parents agreed on here in Italy.
Peak our guest's choices, reflect on your daily walks and have a "grey day".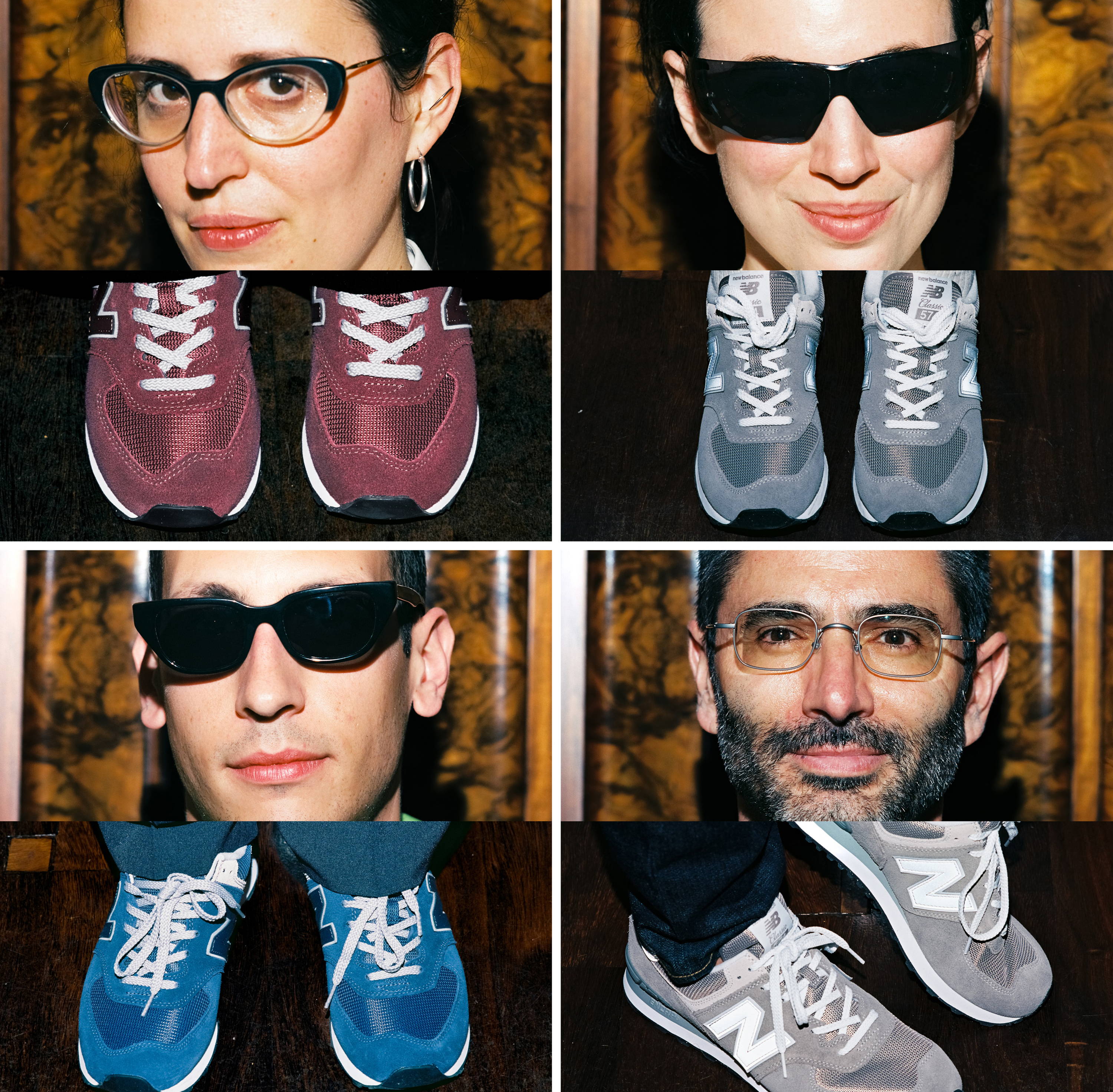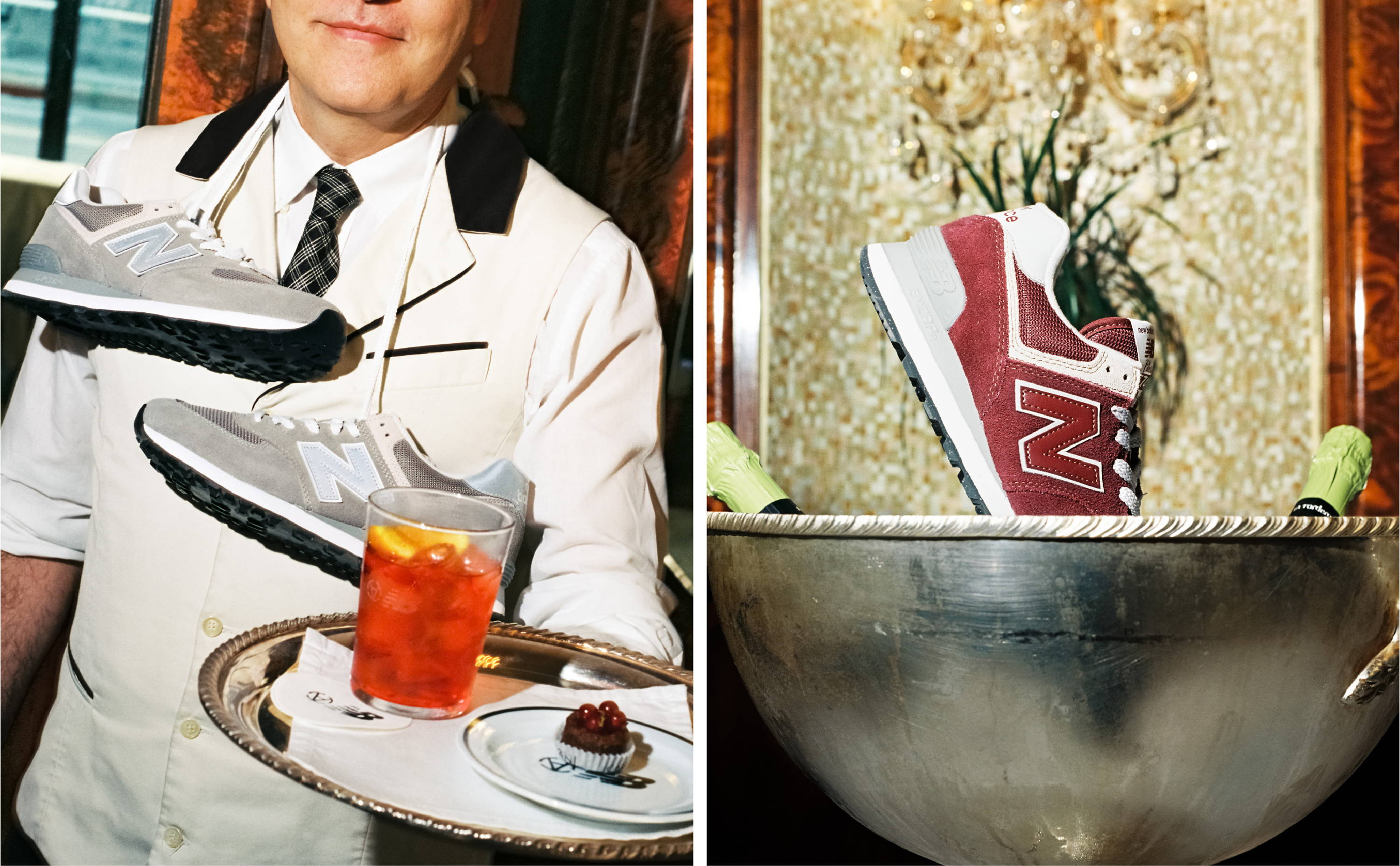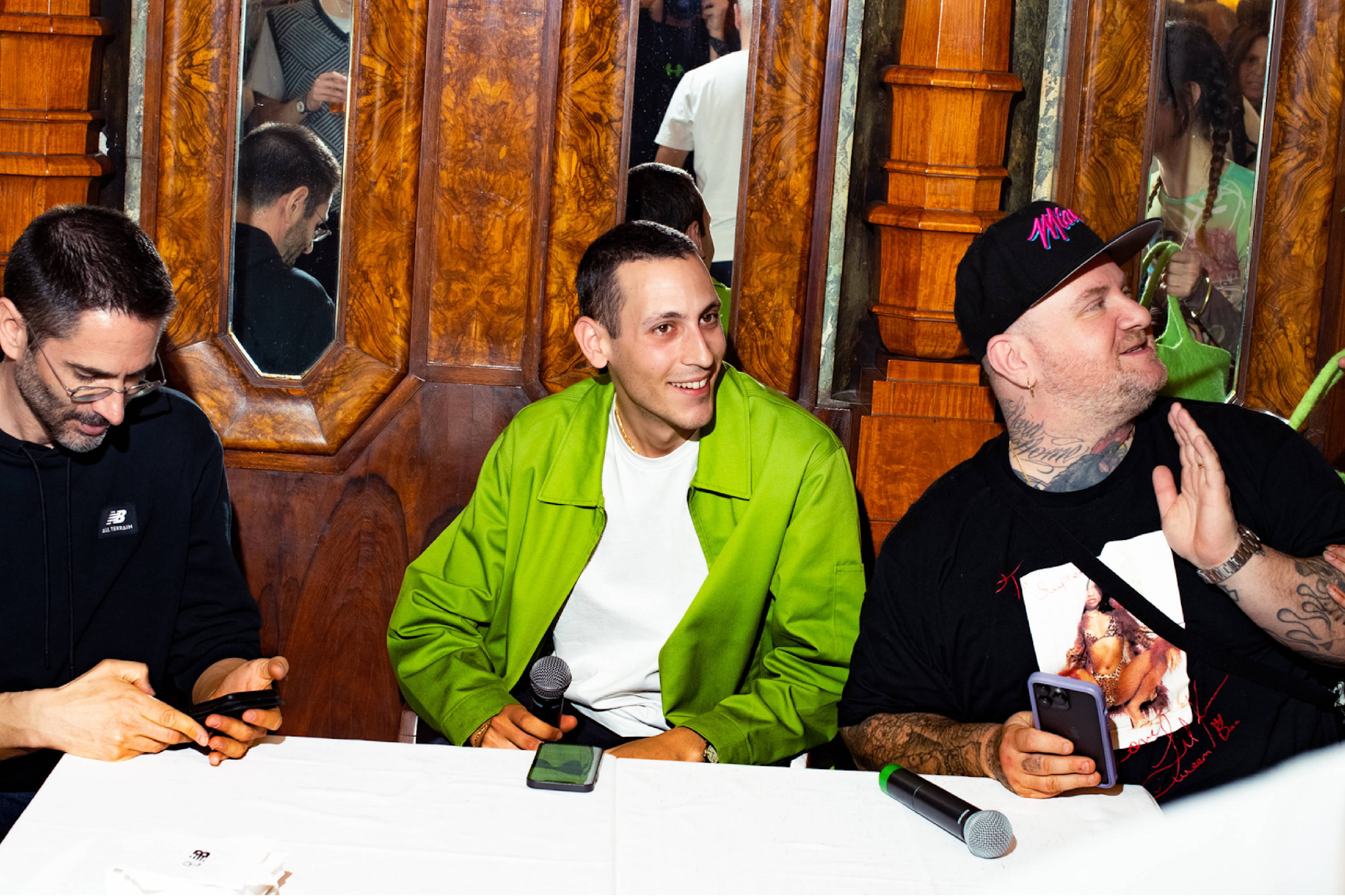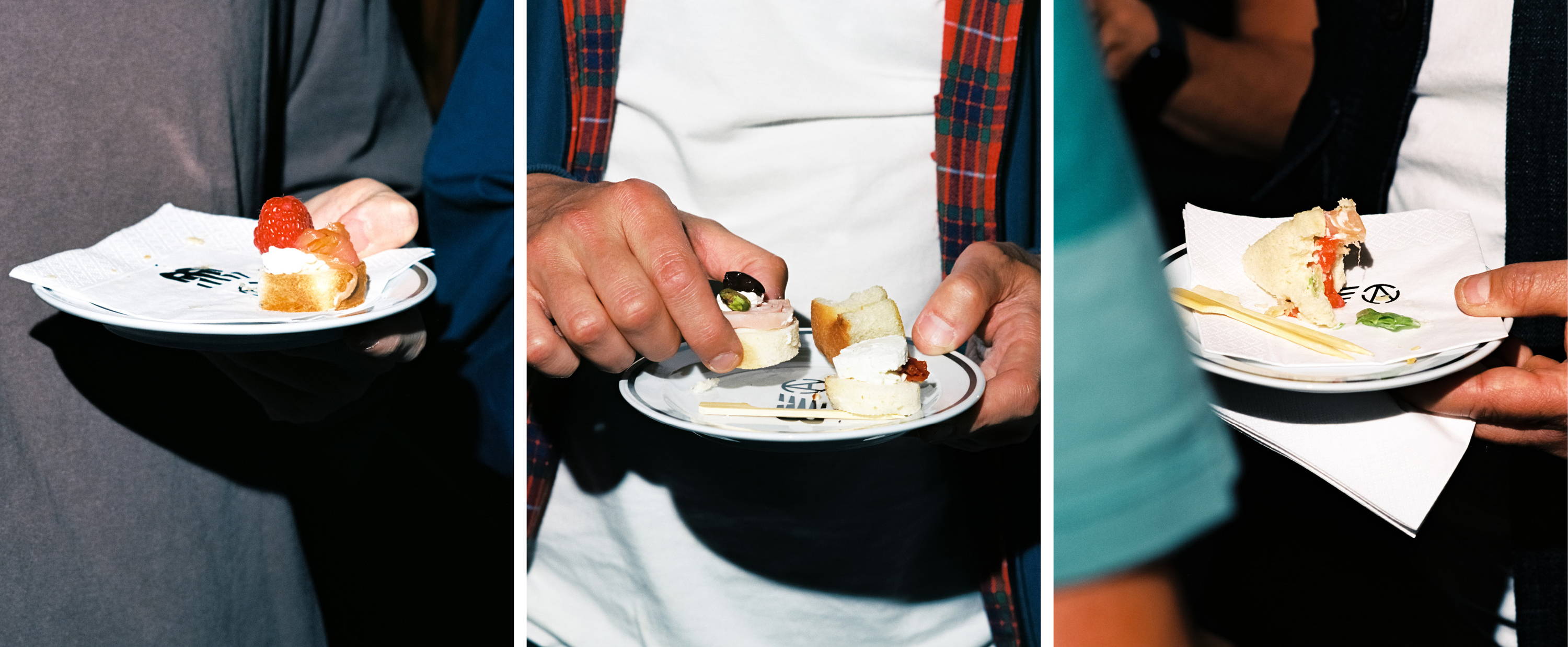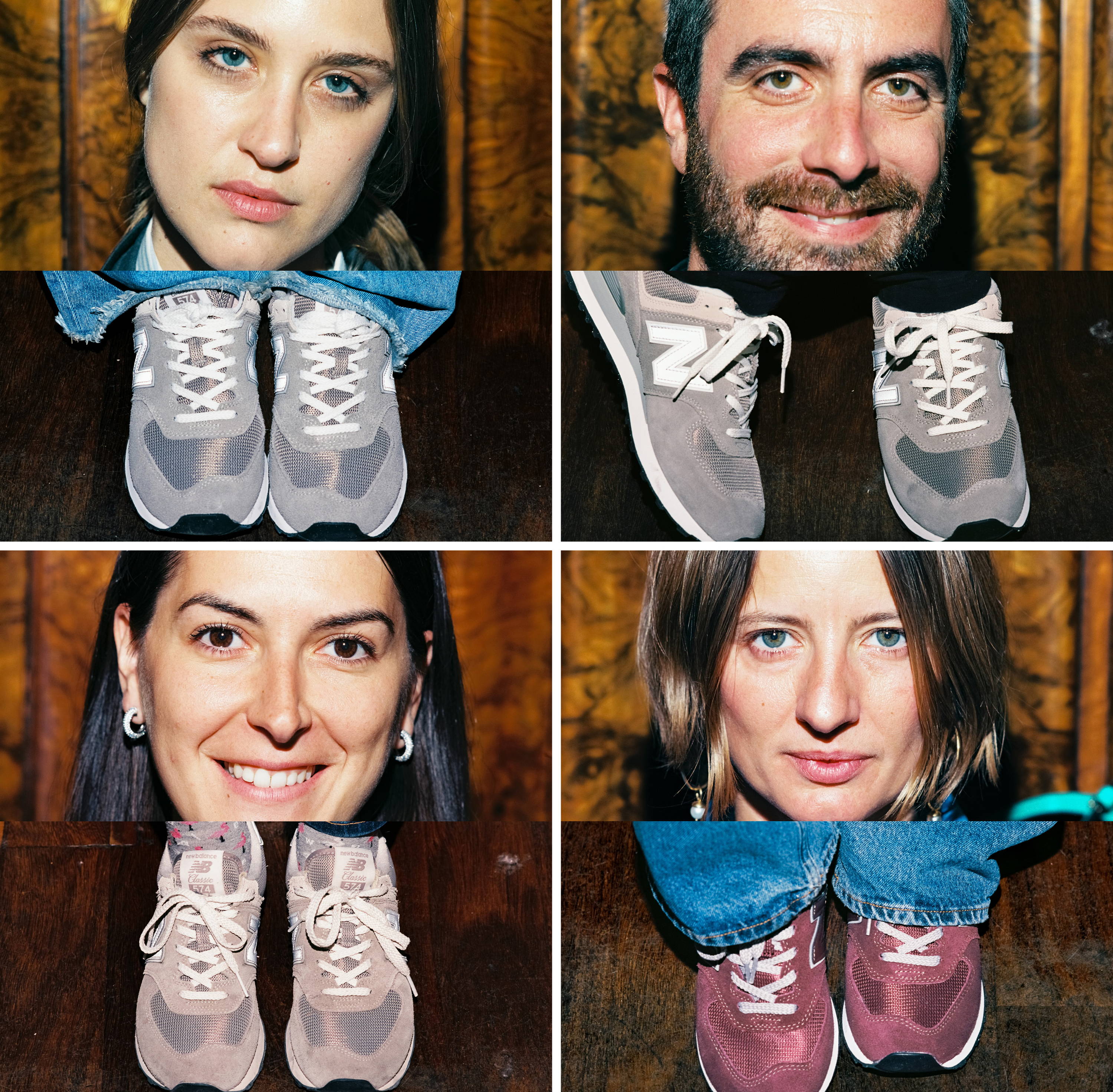 Product preview only for Shogun App.
574 Sneakers Blue
New Balance
574 Sneakers Multicolor
New Balance
574 Sneakers Green
New Balance
This block will be excluded from: