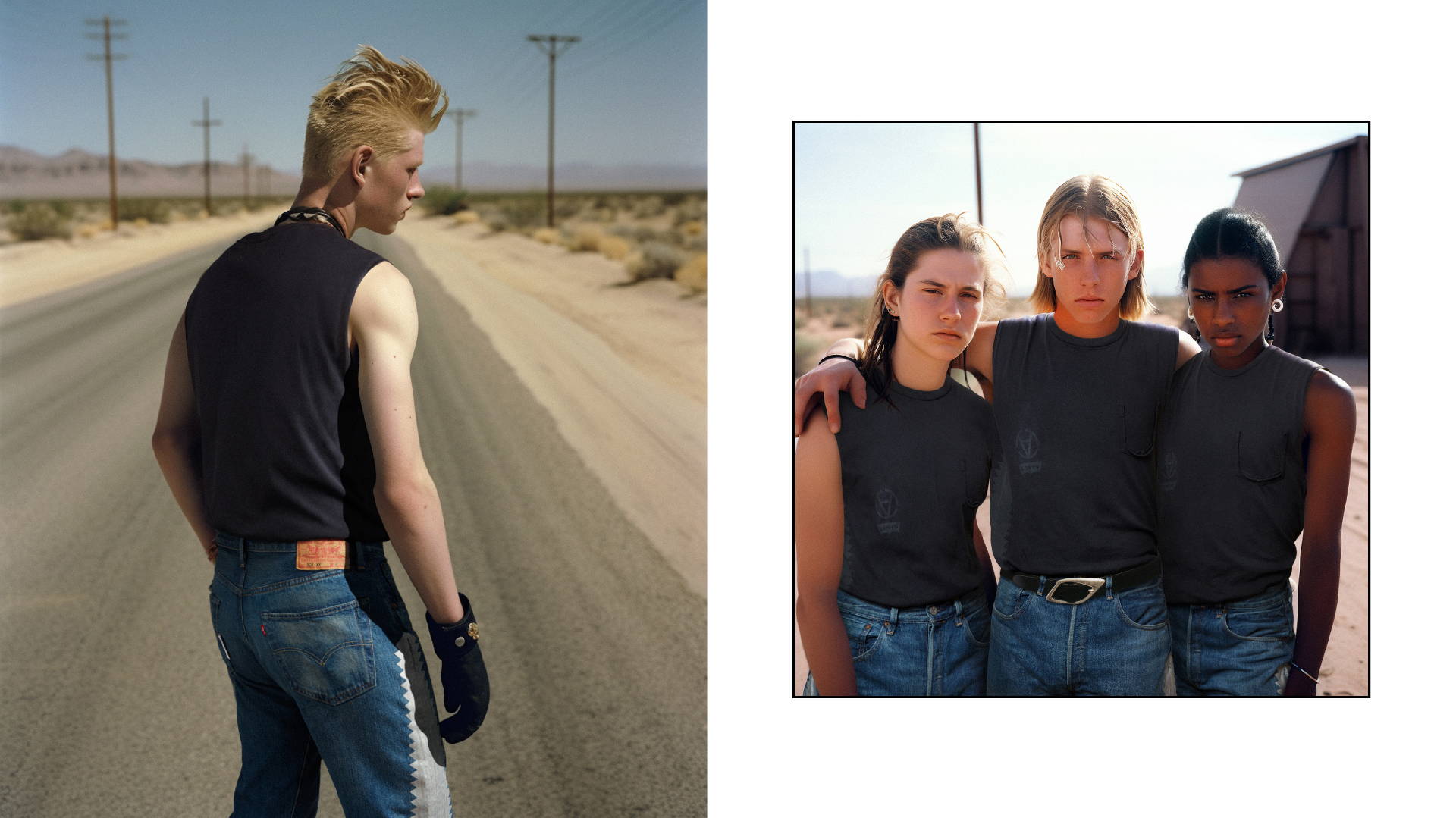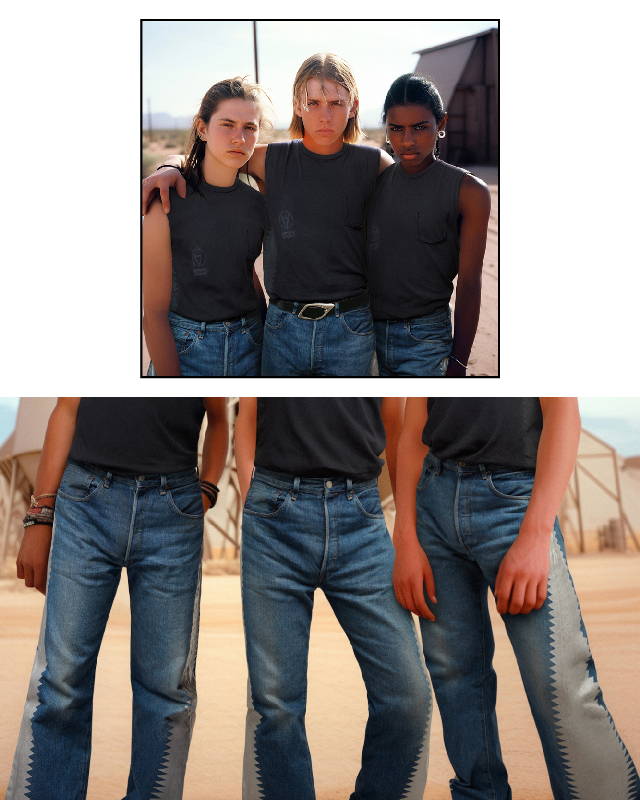 SLAM JAM CELEBRATES THE 150TH ANNIVERSARY OF THE ICONIC LEVI'S® 501®
Going deep into the Far West narrative as a major influence for contemporary culture, Slam Jam gets wild in the second collaborative moment with the authentic brand Levi's®️.

Exploring multiple interpretations of the old America, from the Leone movies to Ennio Morricone's work, through a massive selection of XIXth century-inspired set of items now part of Slam Jam's archive. The ode to an aesthetic subtly stresses the urge for dialogue among cultures as an enriching practice.

The product interpretation aims to celebrate the 150th anniversary of the iconic Levi's®️ 501®️ by re-working a stock made in Japan by the brand with screen prints in the Slam Jam signature color, silver.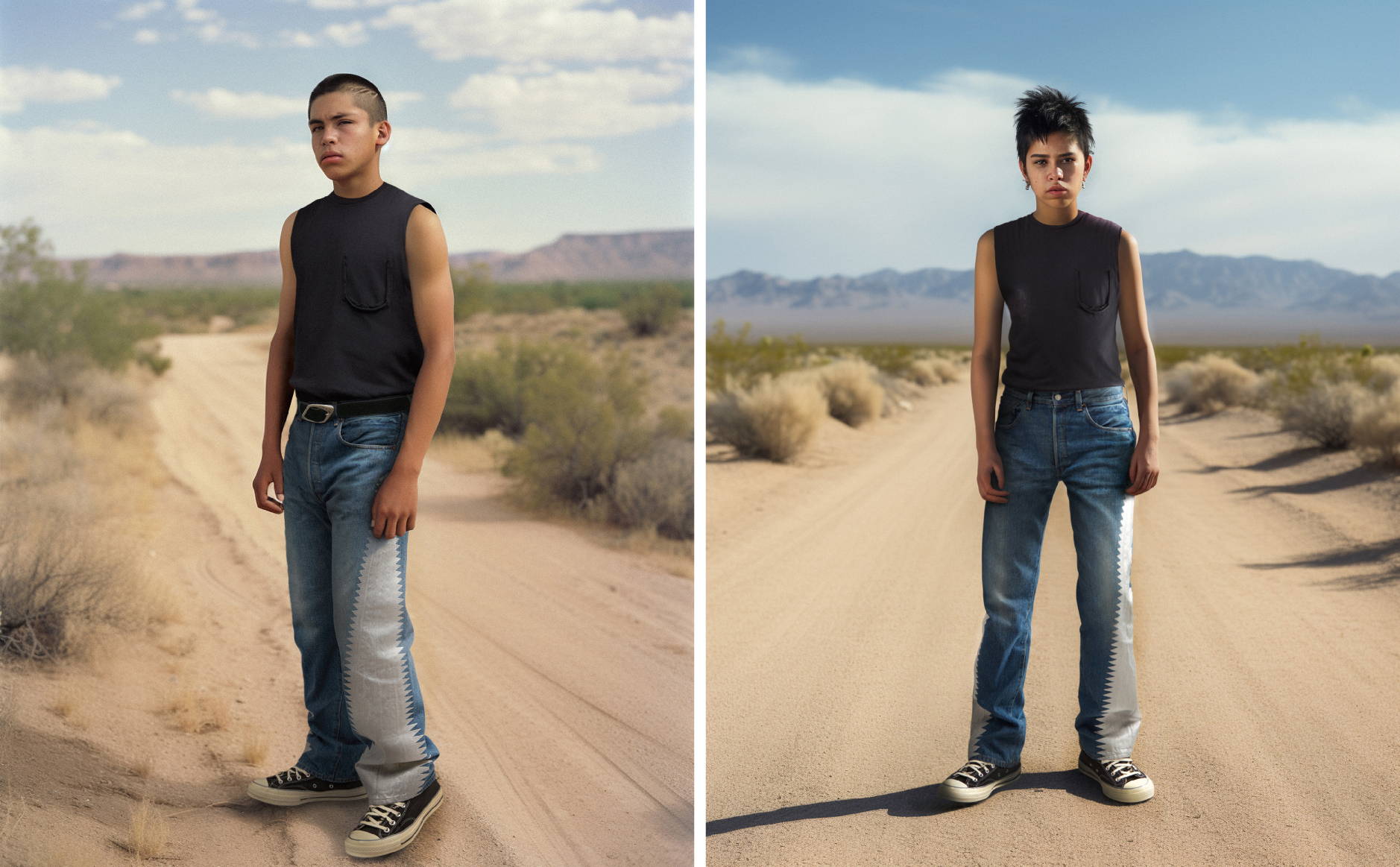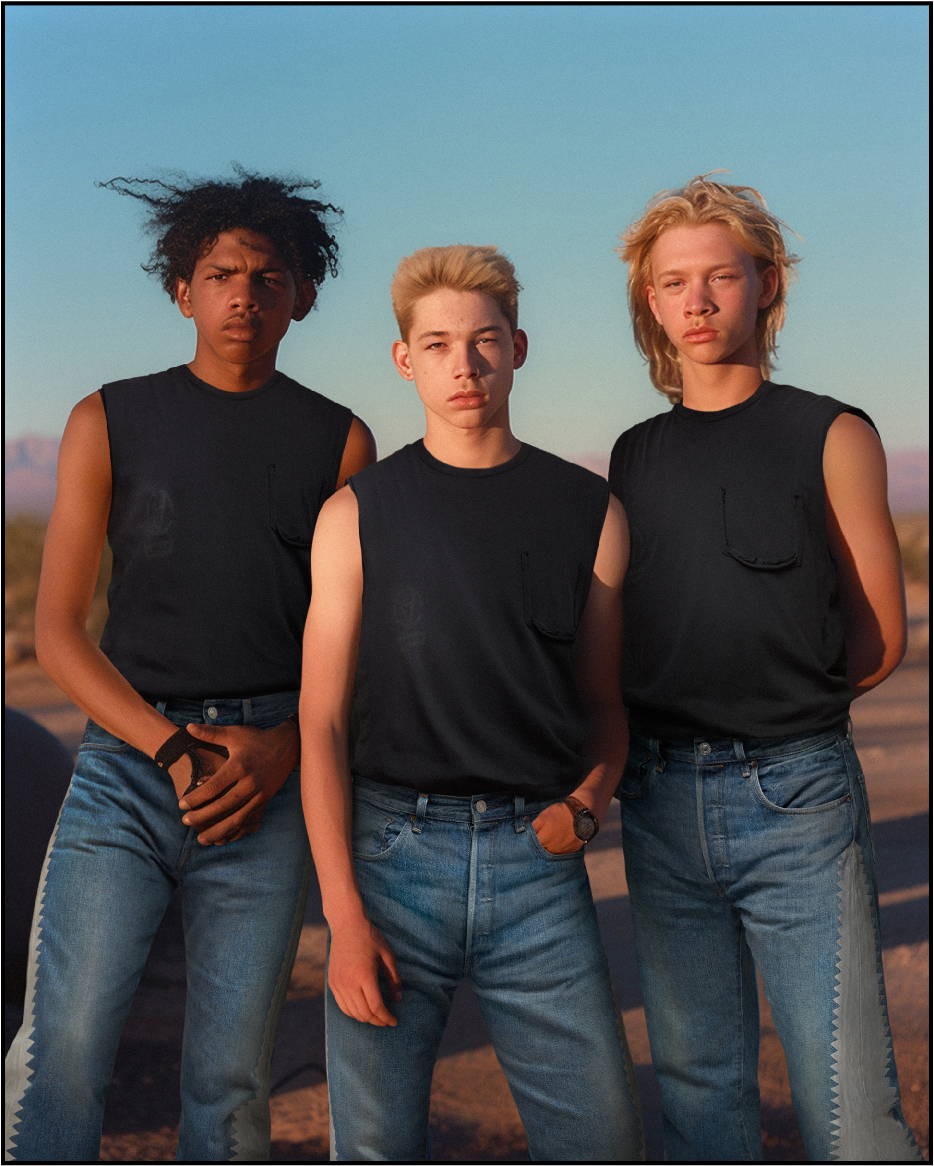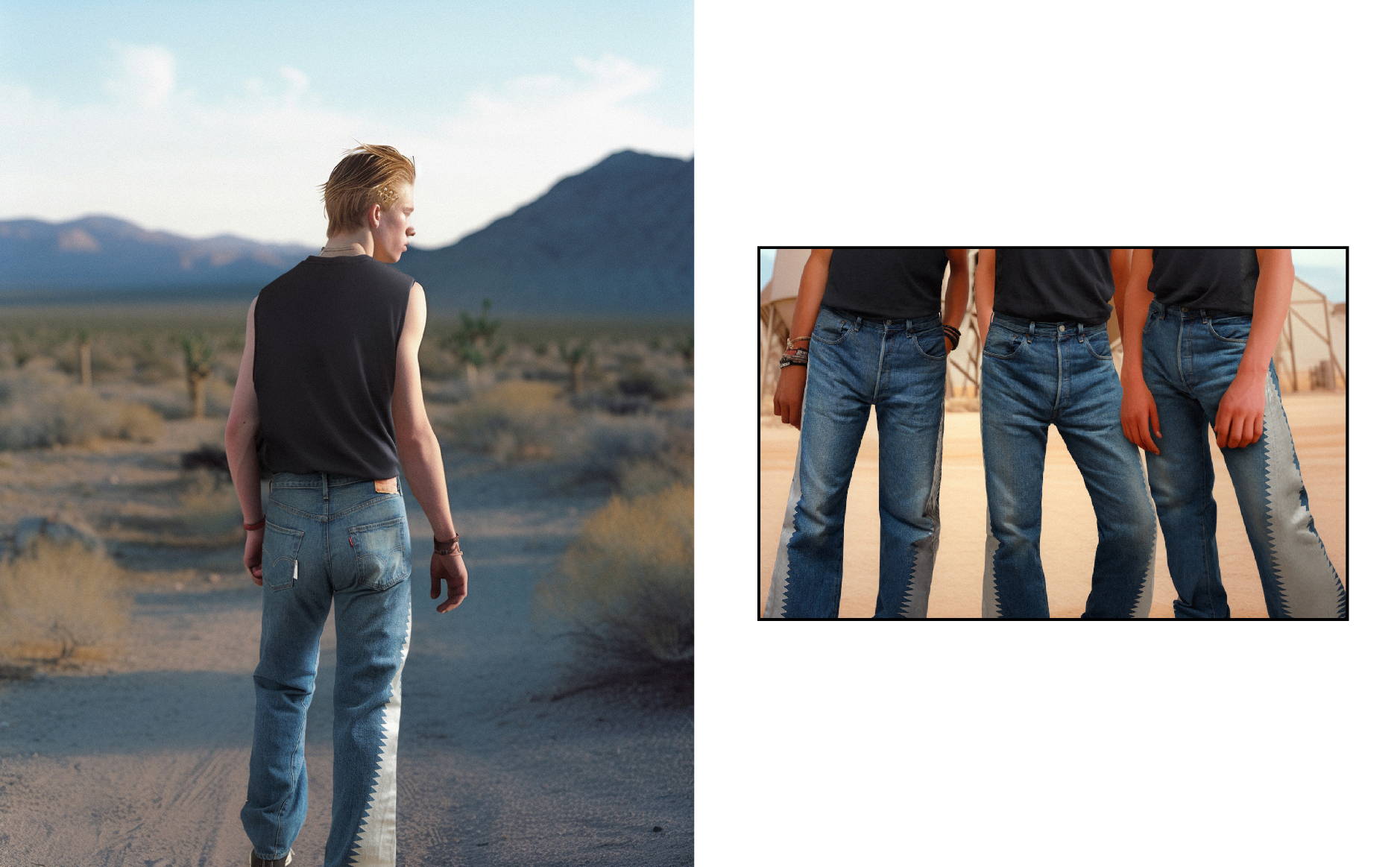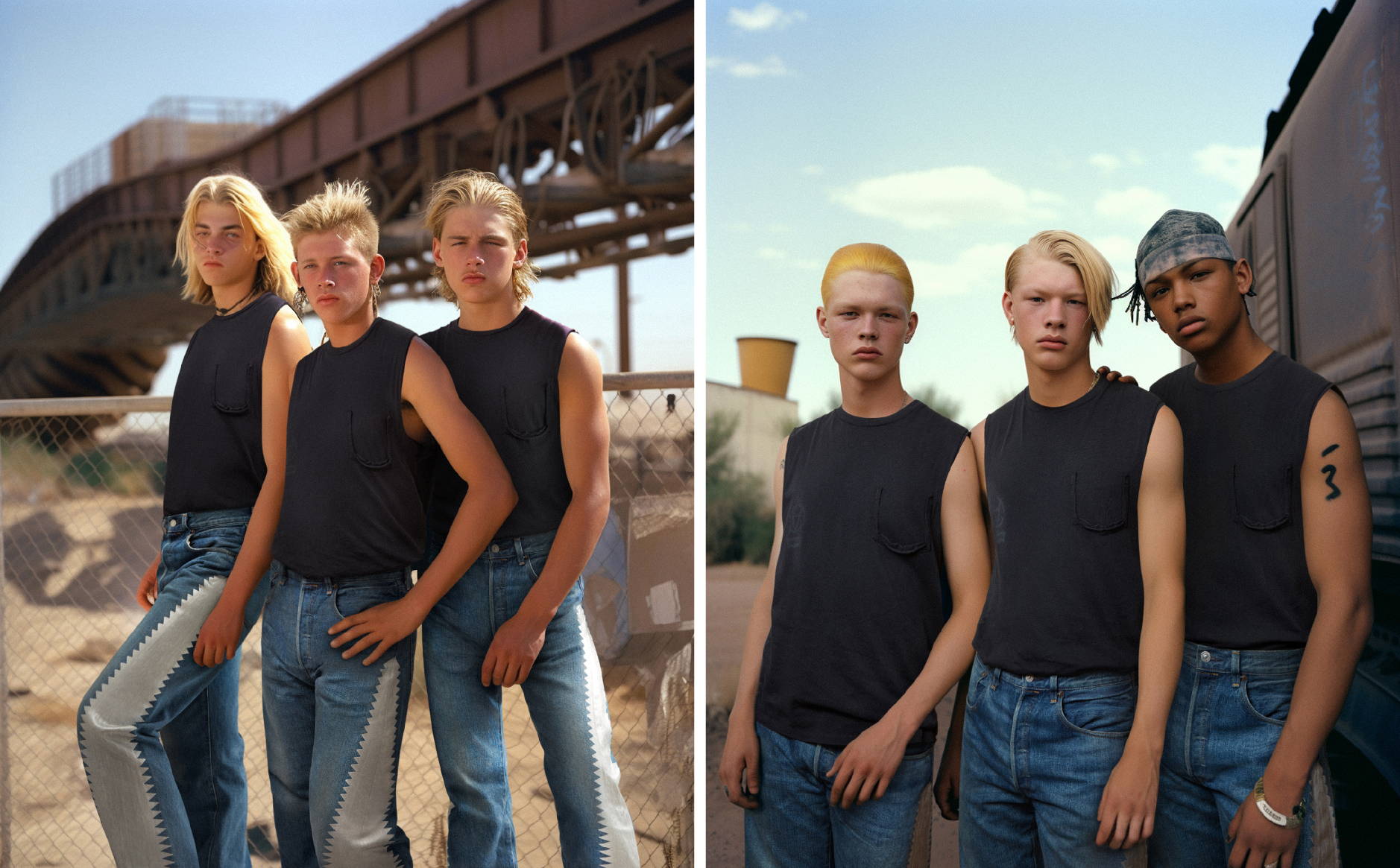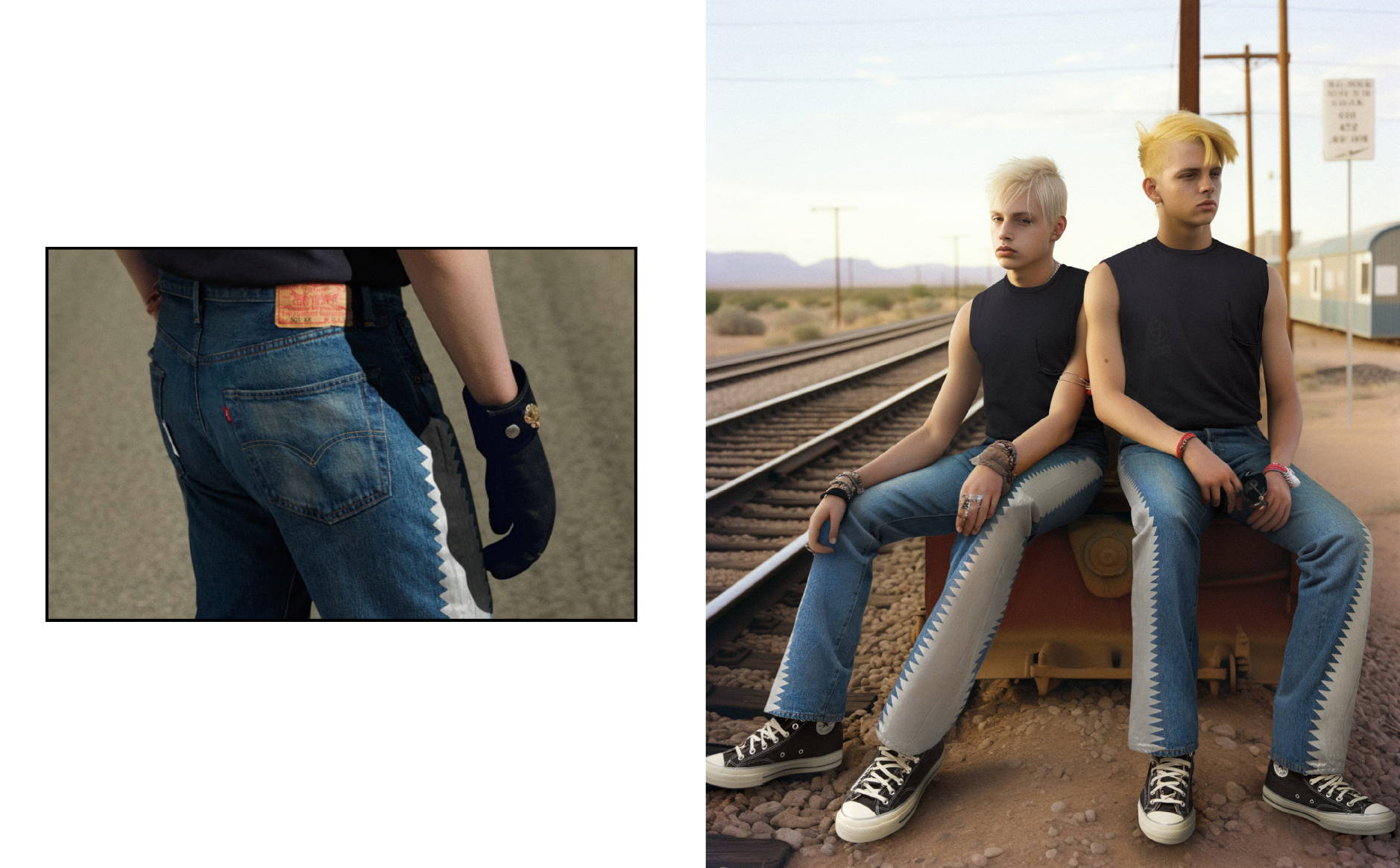 Product preview only for Shogun App.
Slam Jam Muscle Tank Top Black
Levi's
Slam Jam 501® Custom Pants Blue Stone Washed
Levi's
This block will be excluded from: